CURRENTLY WORKING ON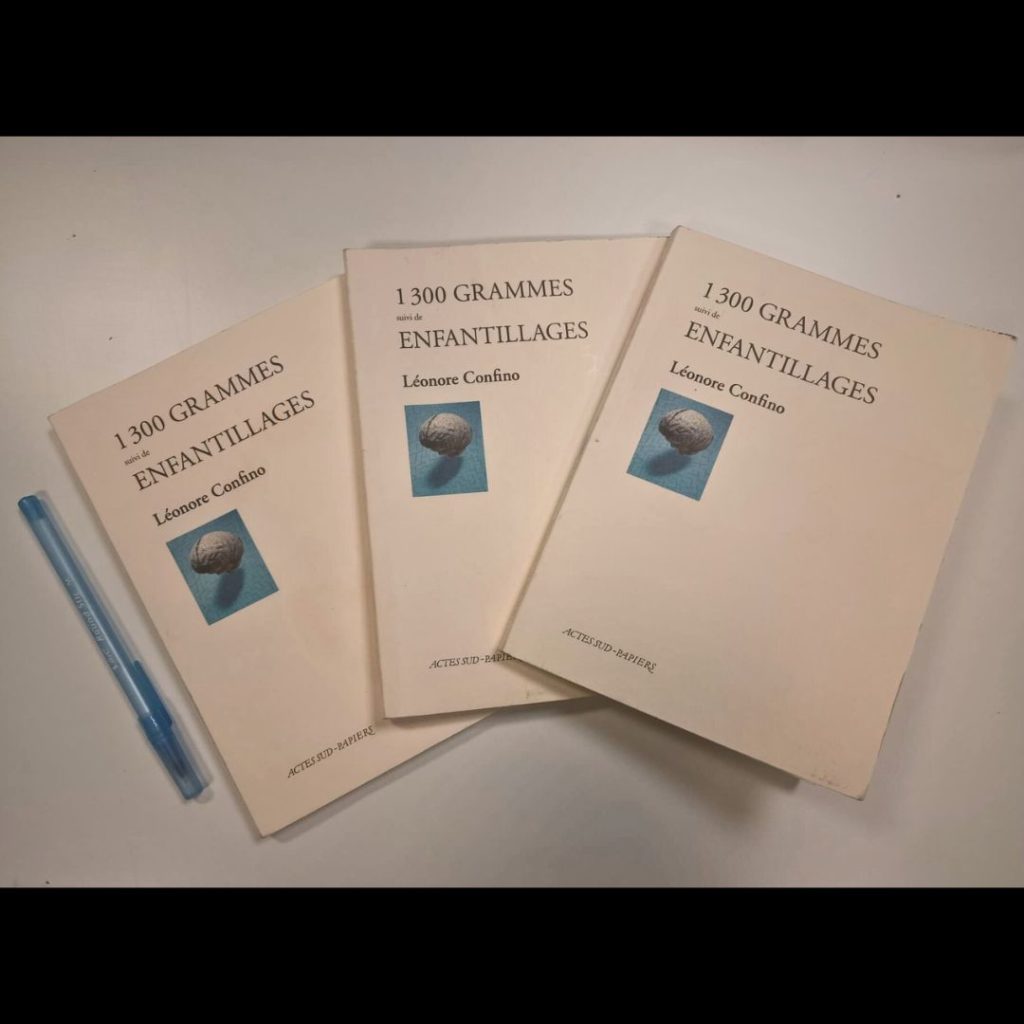 Enfantillages, by Léonore Confino.

Now working on the play Enfantillages as a part of "La semaine de la Francophonie". We are delighted to work on this beautiful text written by the Swiss author, Lénore Confino.
With Laura Turcatti and David Meslet. Directed by Alexiane Cazenave.
The show will be in french with surtitles.
London – From the 10th to the 24th of March 2023.


PREVIOUS PROJECTS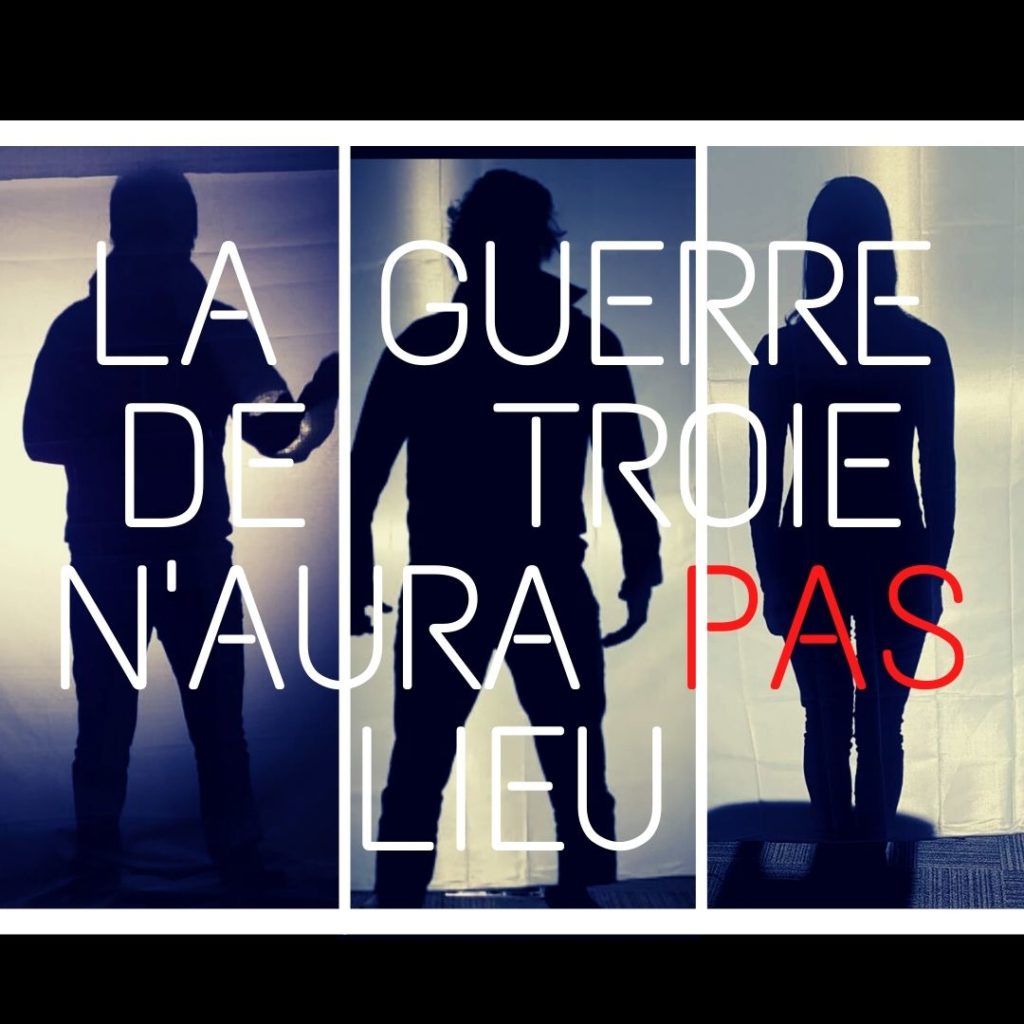 La guerre de Troie n'aura pas lieu
An adaptation of the french play by Jean Giraudoux. Presented at the Voilà Scratch Night in July 2021. With Henri Brugère, and Pierre Simonnet.